Innovative Solar Drying Technology - CONA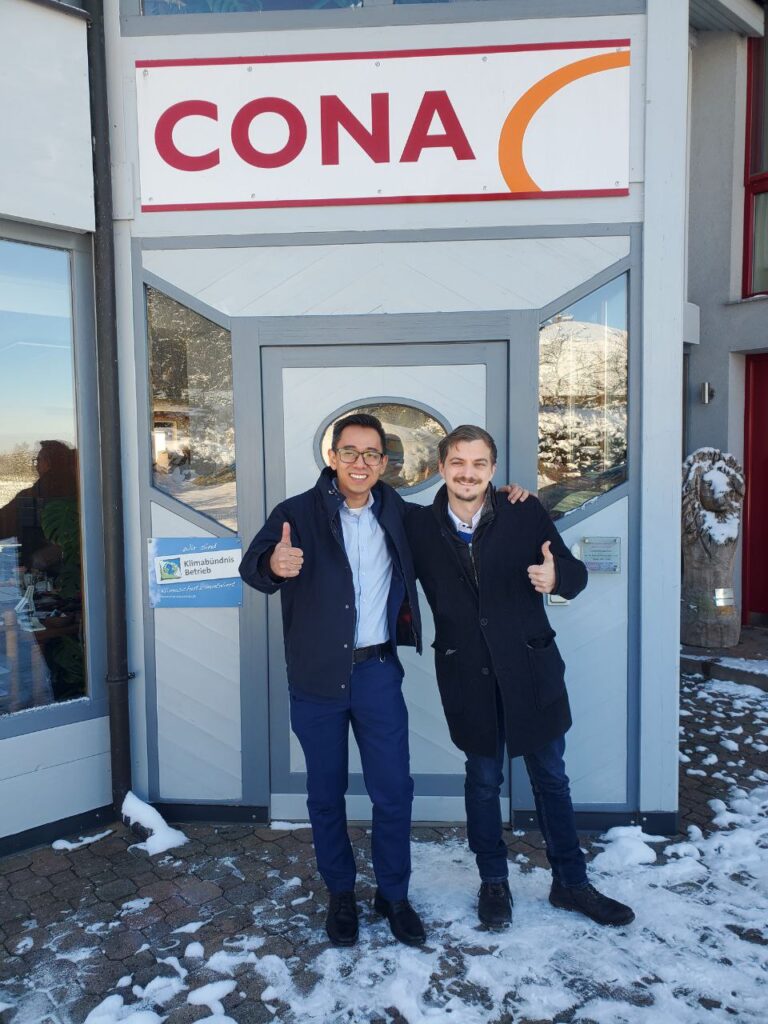 It All Started with a Mutual Purpose
- To Solve Clients' Problems
Both Greenhouse Solar Dryer and CONA Solar started with a mutual purpose: to solve clients' problems. It is the reason we come together to provide a perfect, high-quality, and energy-efficient drying solution for our clients and for more people in need.
CONA Solar has helped small coffee farmers in Central America reduce crop waste, dairy farmers in Europe improve the quality of dried hay, and farmers in Africa reduce fruit waste and produce quality herbs. Now, CONA Solar is ready to serve the Asian market together with Greenhouse Solar Dryer.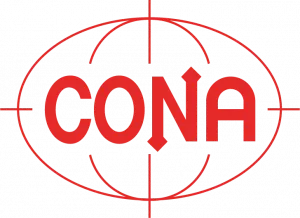 Introducing the new solar technology: CONA's solar drying technology. Originating in Austria since 1987, Cona Solar has more than 30 years of experience using the sun's rays to dry a variety of materials, including fruit and lumber. The company has innovated over 170 products to help their clients in more than 30 countries on the continents of Europe, the Middle East, Africa, etc.
CONA's solar and biomass technology has won multiple awards in the renewable energy sector and has been recognised as a model of sustainable business in Europe. Greenhouse Solar Dryer collaborates with CONA to bring these advanced sustainable technologies to the Asia region to make you happy.

CONA's Solar Drying Technology
The differentiation of CONA's solar technology is the combination of solar energy with airflow for use in the drying process. Besides, With the use of a modular construction design, the size of the solar dryers is particularly adaptable.
Advantages of using CONA's solar technology:
Low maintenance, operational, and running costs after the initial investment;
Low carbon footprint because solar energy is environmentally friendly;
Reduce non-renewable energy usage;
Help businesses transform into sustainable businesses;
Contribute to climate change effort.