Our story started with the needs of our first client in Sarawak. They were looking for an effective drying solution that suits their current financial situation. Investing in drying machine is expensive, and their current open sun
drying method is not hygienic. That is how we invented the Greenhouse Solar Dryer! We are on a mission to transform effective drying technology by insulating natural solar heat in the glass greenhouse which then enables large scale
drying in a safe, nutritious, and hygienic manner.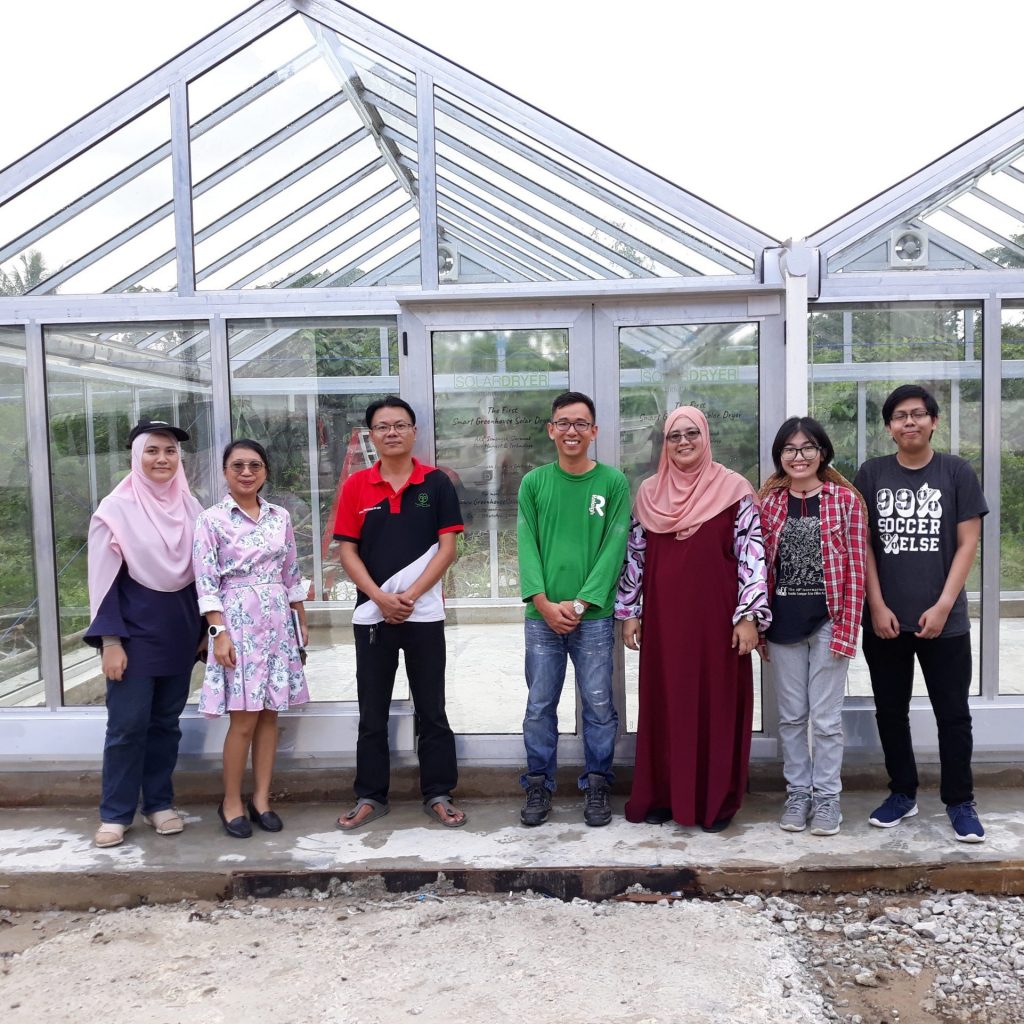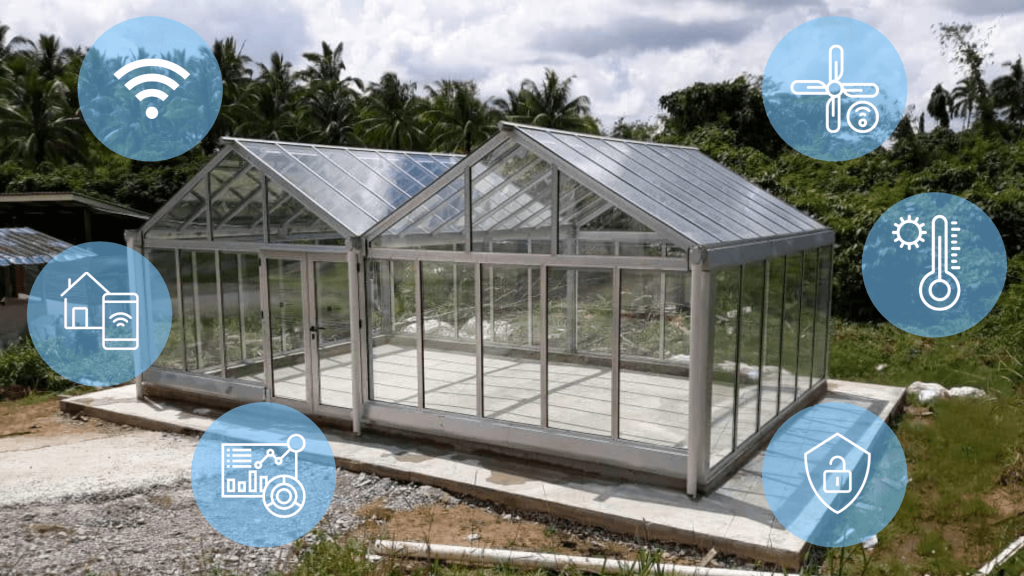 To become the most recognize and sustainable natural solar dryer in the world.
To inspire and nurture the human spirit - one greenhouse and one community at a time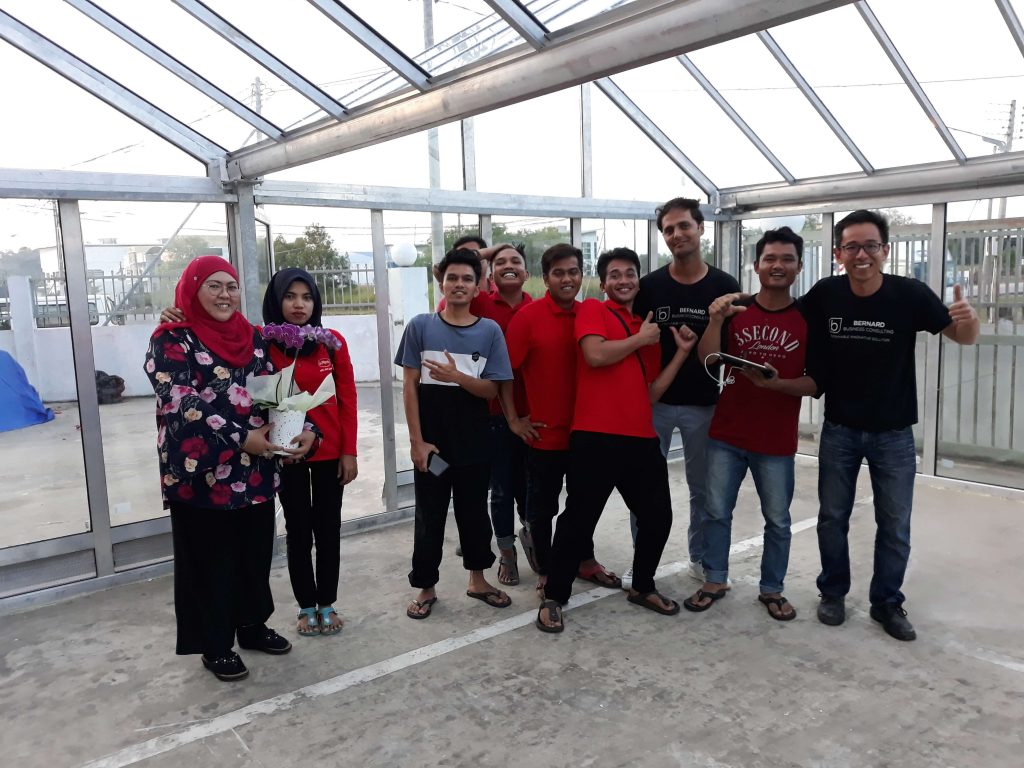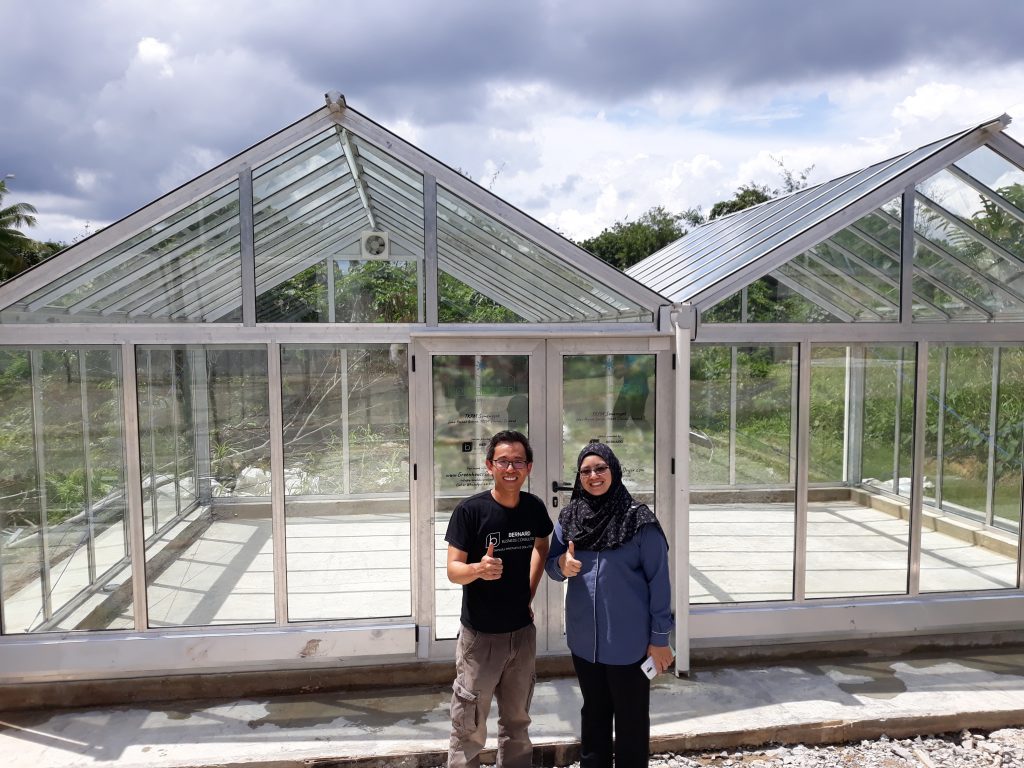 Kaizen - continuous improvement to find new ways to strive for better
Greenhouse Solar Dryer is one of the innovative sustainable solutions developed by Bernard Business Consulting Sdn. Bhd. All patent rights are according to the Malaysia Patent Act.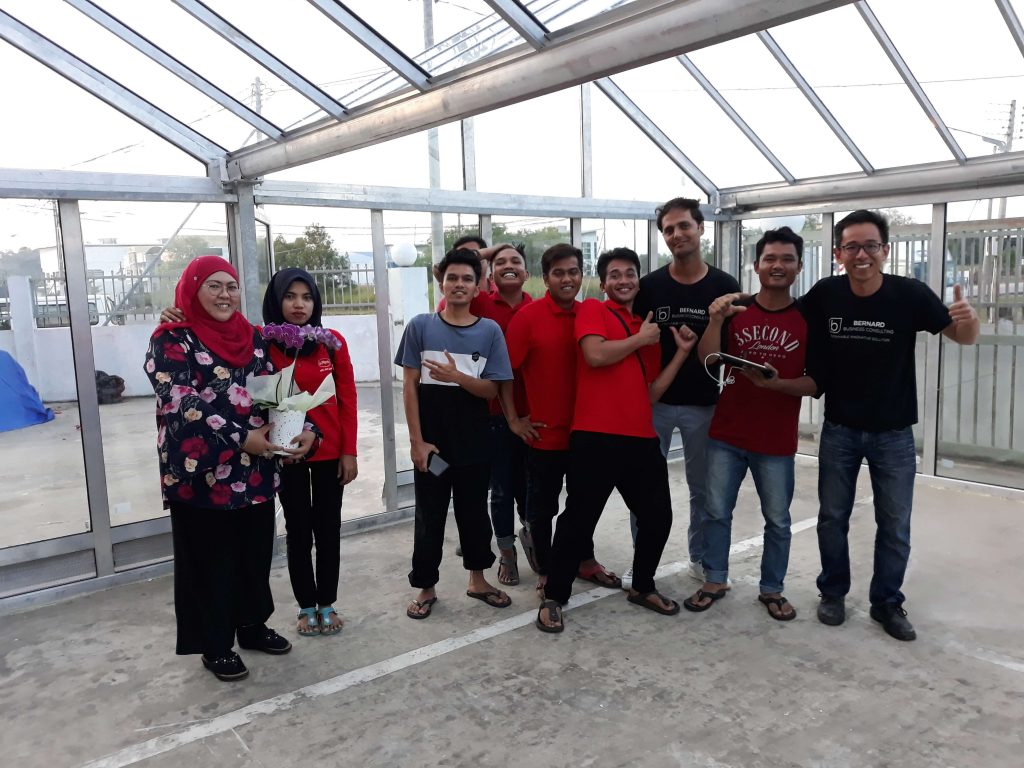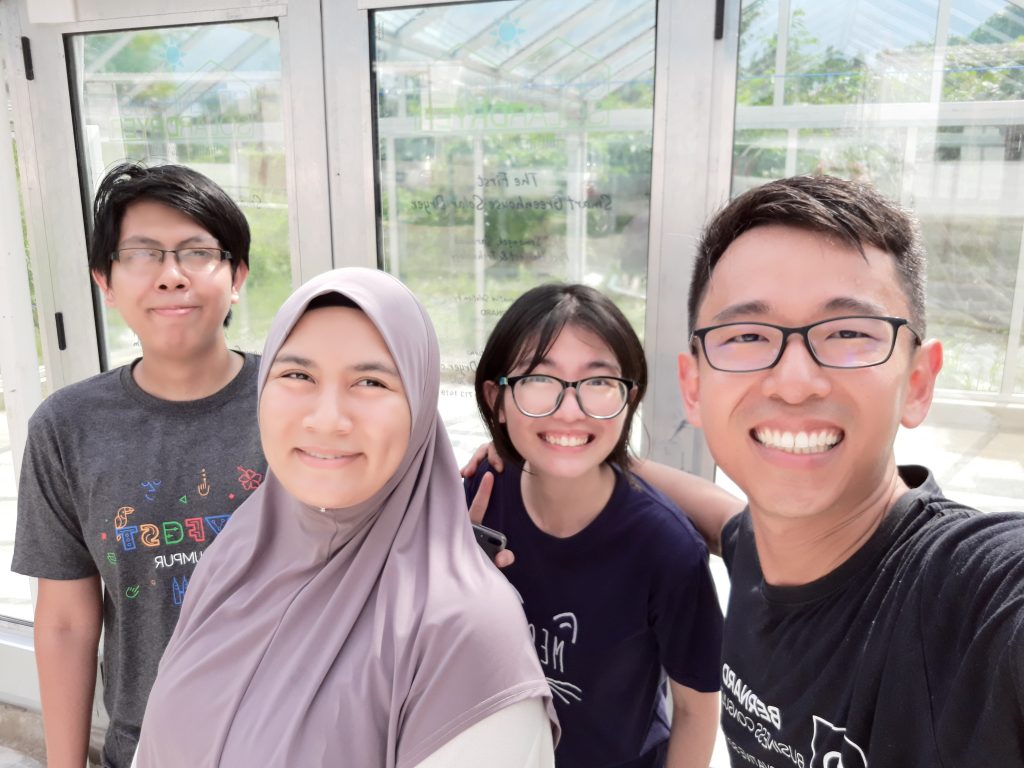 Our Commitment to Zero Corruption