One of the common enquiries we have received is "I am a small scale producer. I would like to dry items on a small scale and I do not have such a big space to dry my products." We have a solution for you.
Introducing our Portable Solar Dryer.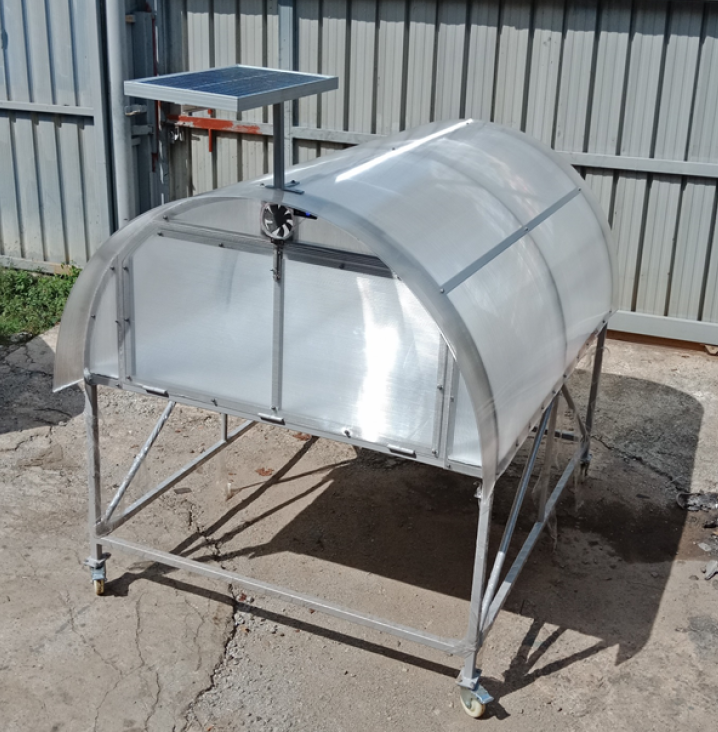 Solar drying is not new. Farmers have been drying their products such as meat, vegetables, seafood and fruits to preserve the food and reduce food wastage. The common practise of drying products under the sun are to lay the products out directly on the ground and let it dry, or to put the products on trays with mesh on the ground or tables.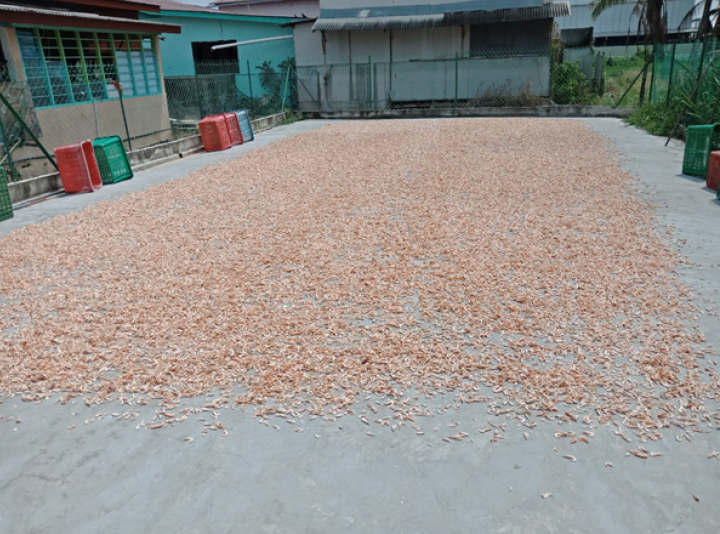 However, the producers encountered certain problems. The common ones are: the ever changing weather, which is sometimes rainy or very windy and hygienic issues like flies and birds droppings. Besides, open sun drying does take a long time in drying of products.
To overcome all this, we have a solution which is to use a Greenhouse Solar Dryer. For small scale producer, we recommend another solution: Portable Solar Dryer.
This dryer has two main parts: internal drying space and an automated solar PV powered ventilation fan, with no external electricity required. Most importantly, it is fully enclosed, hence it is very hygienic and has no pest issues.