It's here. Smart Greenhouse Solar Dryer – leveraging on technology on some of the greenhouse features. 
We are raising the bar to meet beyond user's expectations in particular to the greenhouse's drying efficiency, sensors and remote control, and data management. We are striving towards an effortless drying process with enhanced usability features, so that you have more time to perform your other tasks. Here's what in the new Smart Greenhouse Solar Dryer.
Double-glazed Glass 2.0
Yes, we have been telling everyone that the main structure of our solar dryer is made up of our specialised double-glazed glass. So what else can it be different this time? Well, basically we have done more research in ways to improve the glass's insulation aspects that could suit Malaysia's tropical climate better. Malaysia is known for its hot and wet seasons, but does that mean that the drying process can't go on during the monsoon season? We have since looked into this climatic challenge, and with some modification, our R&D team has managed to improve the insulation efficiency compared to the previous glass version.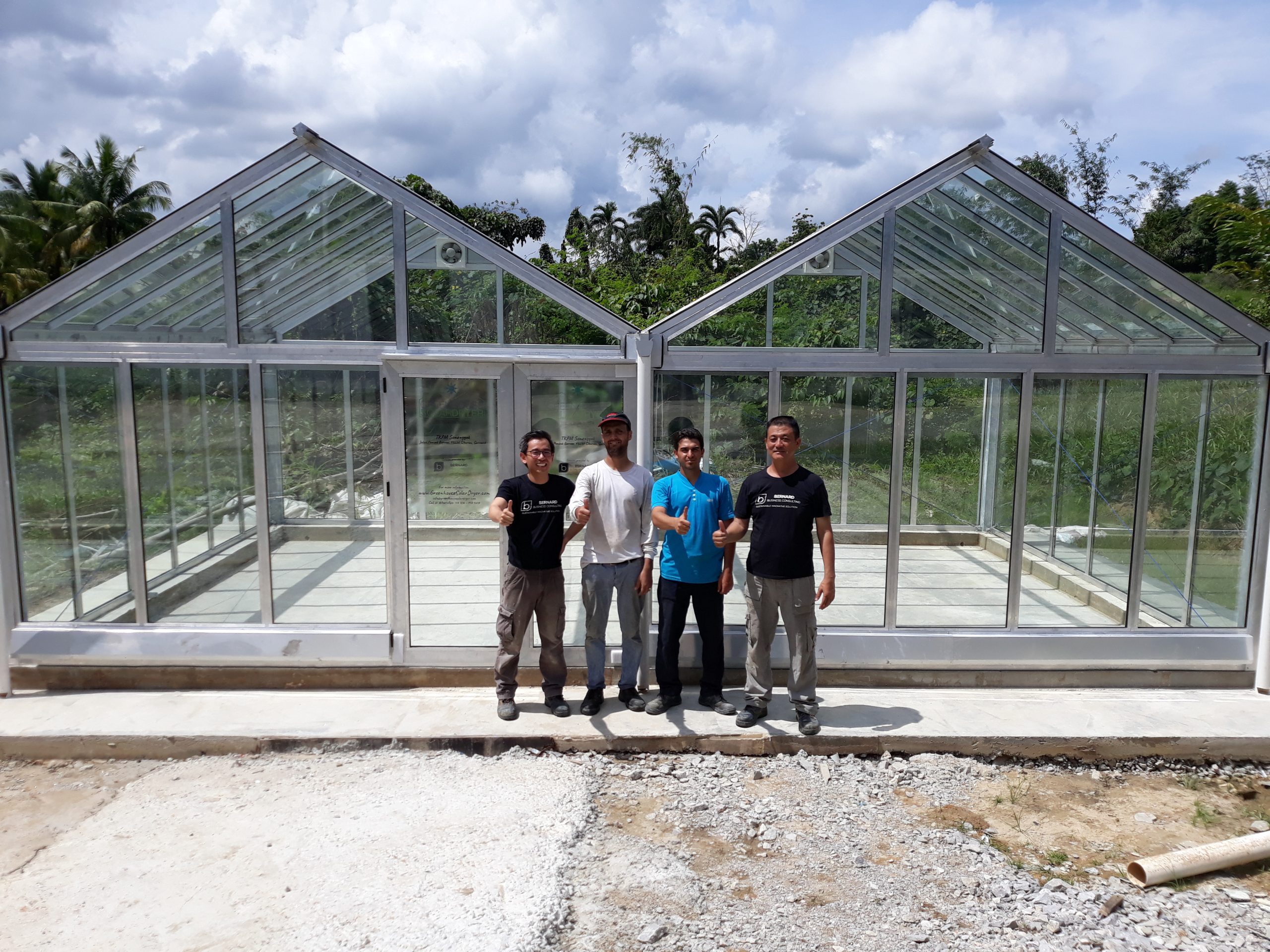 Smart Sensor
With Smart Sensor, customers can remotely control the temperature within their fingertips. The new Smart Greenhouse Solar Dryer has heat and humidity sensitive sensors installed. Leveraging on the IoT system, customers who have access to our smart system have told us that the system gives them added convenience as they could now monitor the temperature and humidity of the greenhouse whenever and wherever they are. In addition to that, they could control the parameters remotely using a few simple buttons via the dashboard. The biggest advantage of this smart sensor is the freedom that users possess in controlling the temperature that suits their need regardless of climatic condition.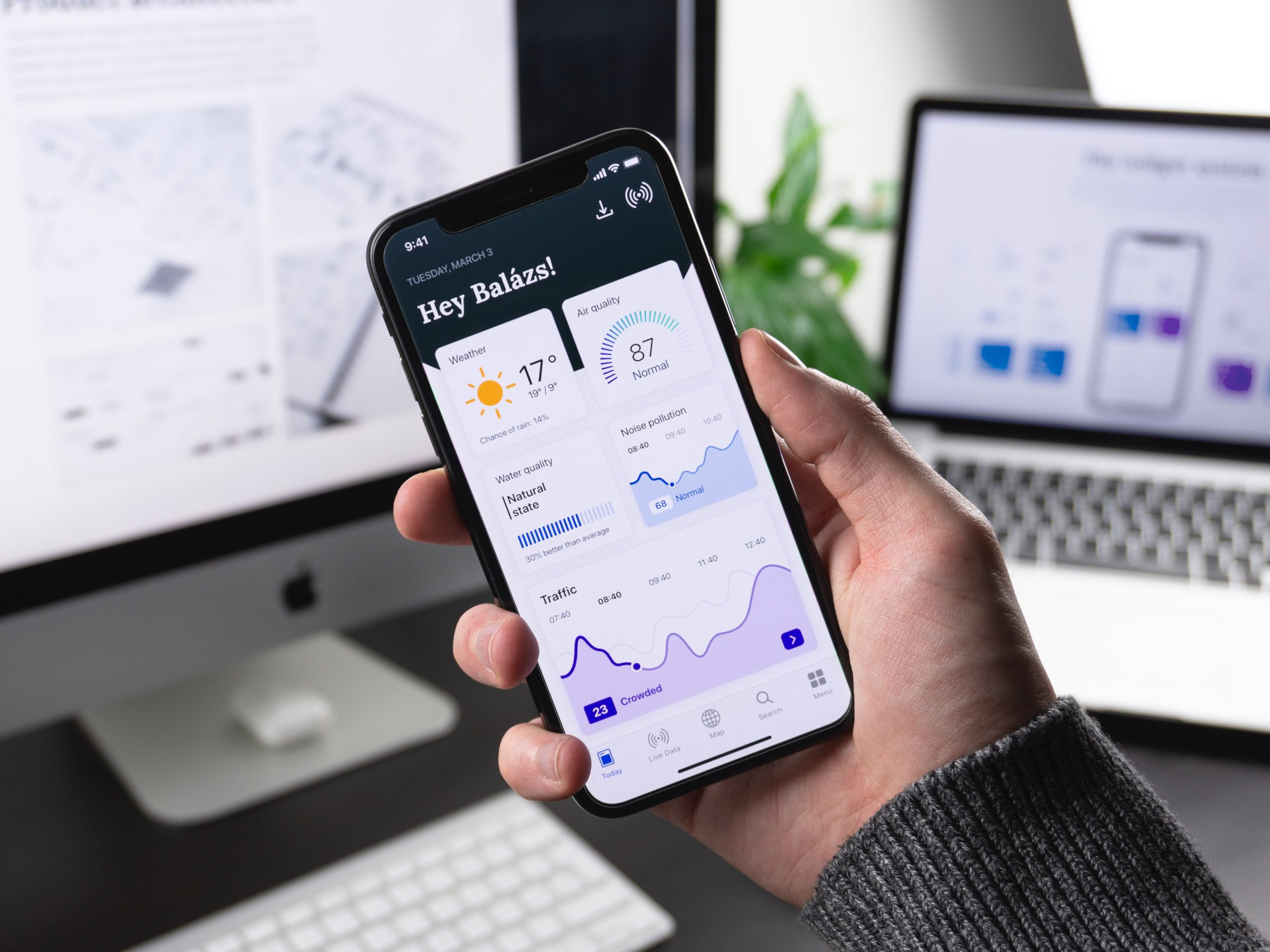 Source
Data Management
Daily data such as temperature and humidity captured by the sensors are automatically stored in a cloud system which is password encrypted for security purposes. This gives users the flexibility and convenience to study the data as a report is automatically generated on a real-time basis. Users can also understand the trends and analyse better on the drying performance. On top of that, the data collection system can be customised to be a smart system whereby the data collected from the sensors can be processed into specific parameters that users want, prior to being sent to an analytic platform. 
Source
The Smart Greenhouse Solar Dryer is our latest improvisation, and is yet another example of Bernard Business Consulting's commitment towards solving different problems faced by our customers.  Your feedback is our biggest learning curve. In BBC, we believe that there is no one-size-fits-all solution or product. That is why we are so interested to know even the tiniest problem that you face in the process of drying. Our lifetime troubleshooting and advisory services are our best warranty for every greenhouse purchased from us. 
But if you have yet to use our greenhouse, we are always open for any of your enquiry or any sharing on your drying process. Just give us a call, or comment on our blog post below. I am a real person writing this content 😉