Warning : Don't Hit Your "Back Button"
We Have "SPECIAL BONUS" FOR YOU
You Need to read this so you know what to do after reading the E-Book and get the results you want.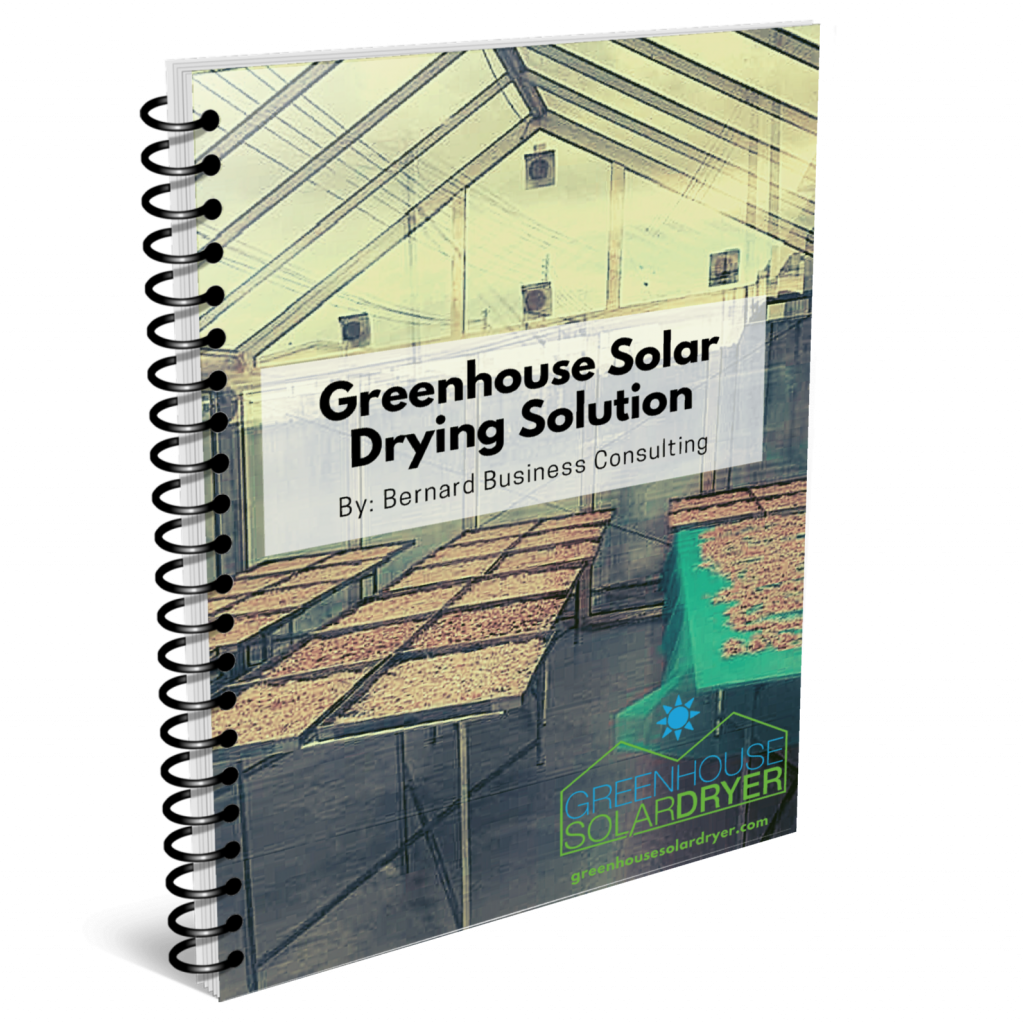 STEP 1 : CLAIM YOUR FREE E-BOOK
We've send the Greenhouse Solardrying SECRETS to you! Check your Email right now! (P/S : It could be in promotion area)
STEP 2 : SUSTAINABILITY DRIVE BUSINESS SUCCESS
You might probably ask what you should do after reading the Greenhouse Solardrying SECRETS?
My mind is full of question. Who should I ask?
How this solar dryer helps in your company?
How to scale current production?
What types of material you should choose for?
How long is the warranty?
What is the minimum area for solar dryer?
What is the detail feature for this solar dryer?
So, Here is the next steps for you!
We have a SUPER BONUS right now! So don't keep your eye away.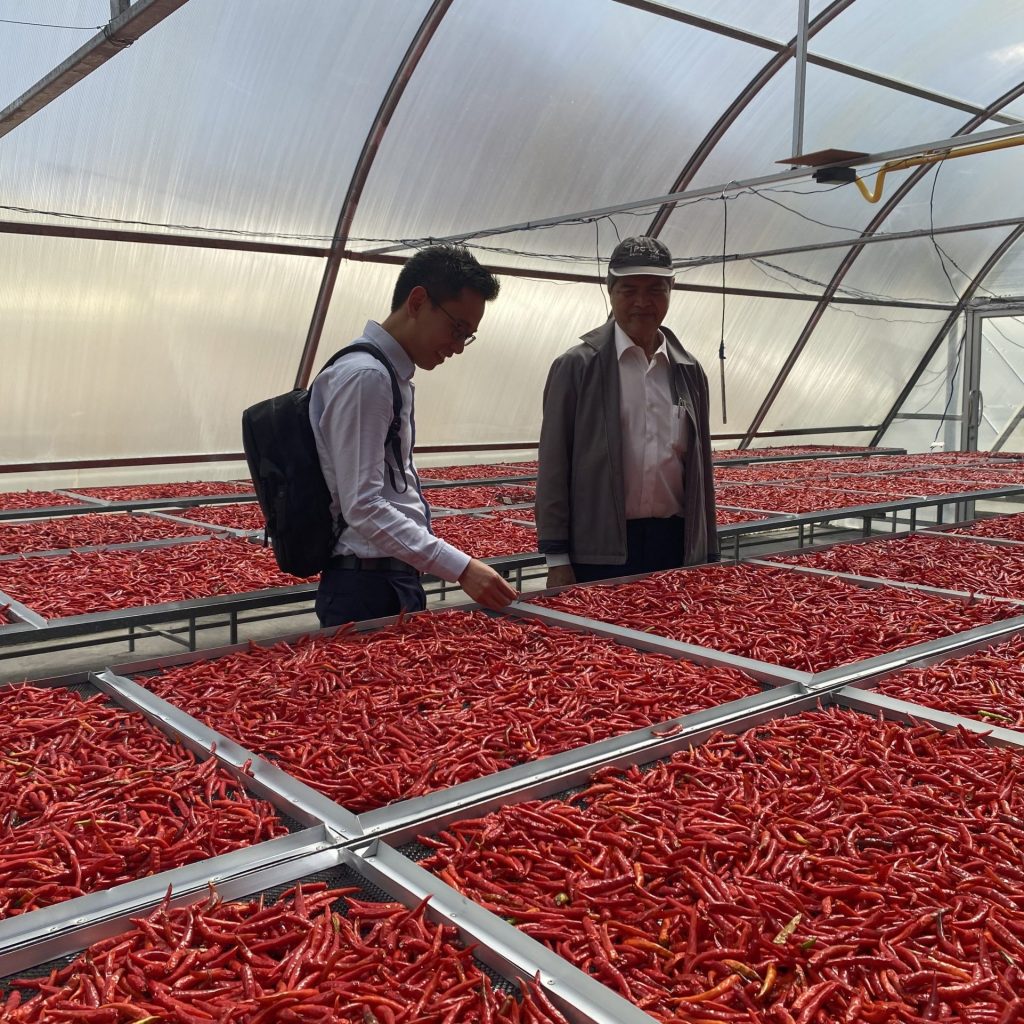 Greenhouse SolarDryer Consulting ($97 Value)
BONUS : Greenhouse SolarDryer Community
Many of them has through this consulting and scale their business and change their idea on business. You can be the one as well!
Click the button below be the NEXT SUCCESS PERSON
STEP 3 : REVIEW SOME OF OUR SUCCESS STORY