Congratulation! You Are Almost Done!
You can Book a free consultation with bernard eng to discuss about green house solar dryer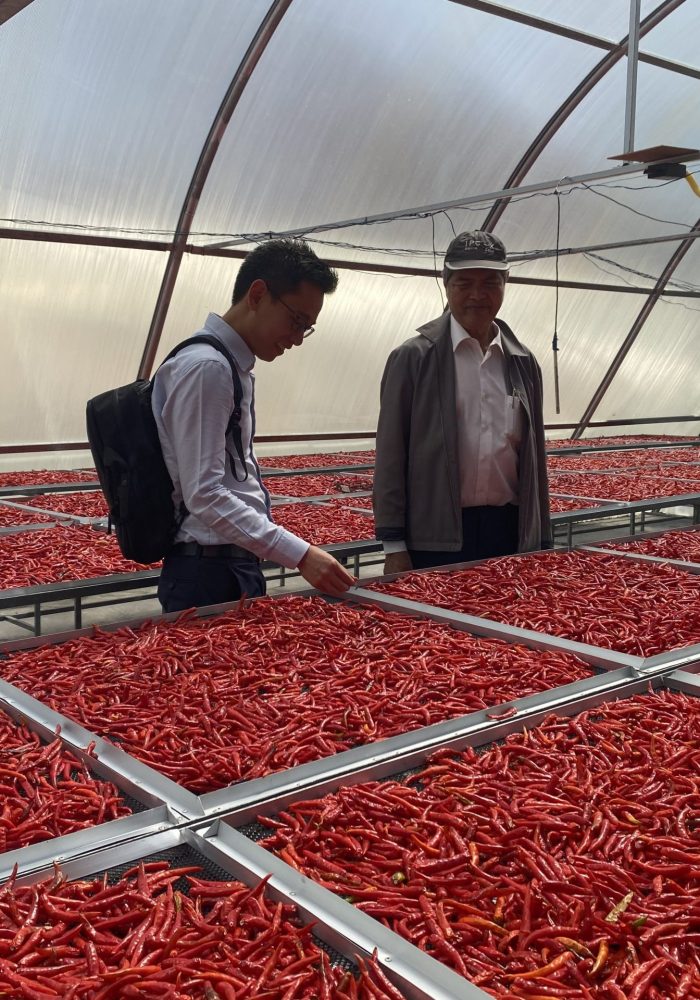 Throughout his journey, Bernard worked as an engineer, policymaker, volunteer, speaker, academician, etc. He is disappointed that there is no impactful and long term solution to solve environmental problems. He wants to make that change to find the answer and he knew business was the way forward. Hence, he started an environmental-based consulting business and it changed his life. The business gained transactions and growing organically around the world.